AI: The Unexpected Human Opportunity - Tools to Future-Proof Your Students
Not sure where to start with AI?
Step 1: Choose a language model (ChatGPT, Bing, Bard, etc.) and create an account.
Step 2: Treat it like a teaching assistant who is not a self-starter, but a ridiculous genius.
Get help creating a lesson plan (provide grade, outline, goals)
Get help writing a newsletter, email, or activity plan (provide voice, length, objective)
Analyze student work and provide personalized feedback (provide subject, rubric, and anonymized student work)
The most important step at this stage? Familiarize yourself with AI's immense possibilities.
Prompt Guides (more coming soon)
BIG PICTURE
Why do we care so much about AI?
As a team of educators, we're not just excited about AI, we're downright thrilled by the limitless opportunities it brings to education. As automation and AI take on repetitive tasks, humans will have more room to shine in roles requiring creativity, empathy, and complex problem-solving. Our platform is uniquely designed to arm students with these vital skills for the future, all while enjoying a thrilling, educational experience. We see AI not as a replacement, but as a tool that enhances human potential, and we can't wait for you to join us on this journey.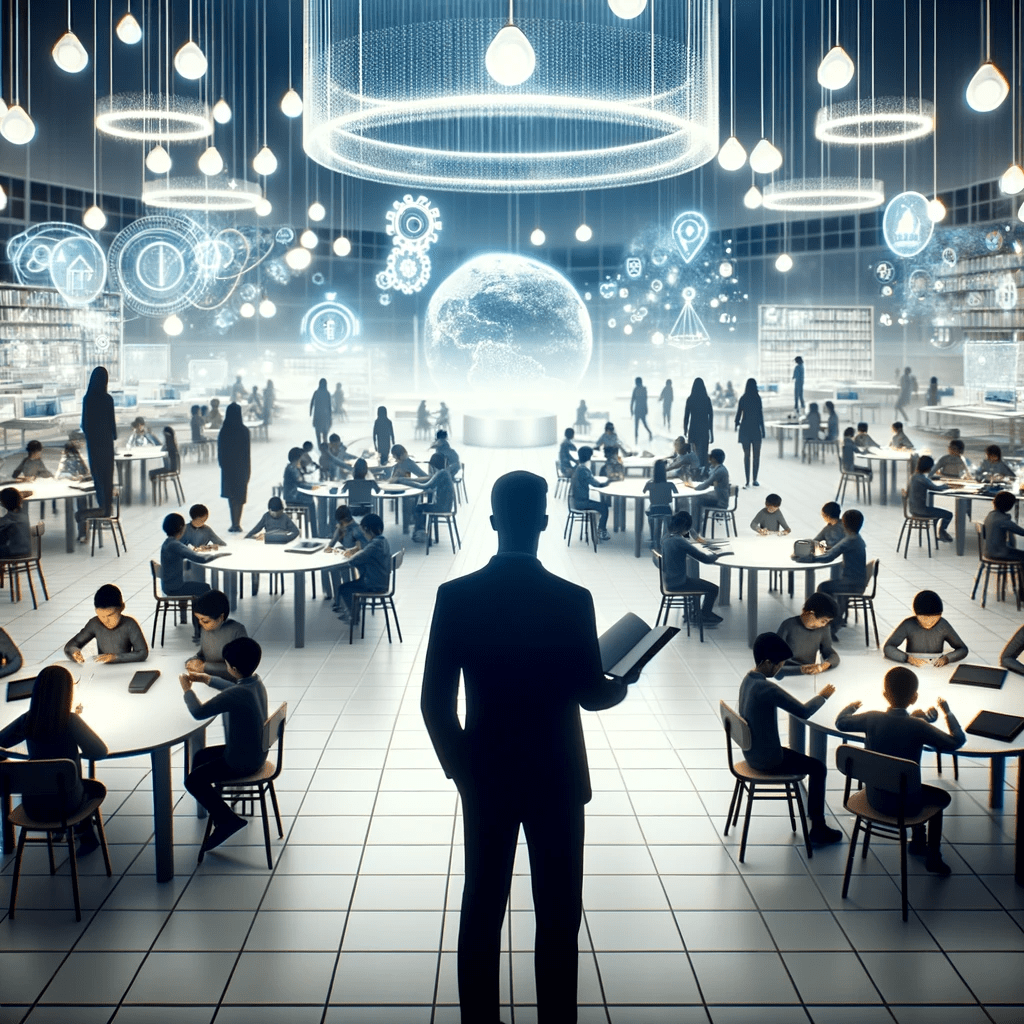 Recent Posts:
Heads Up—We've Got Opinions, and They're Big