Unlock the Future
At Infini-D Learning, we're not just tweaking the knobs of STEM education—we're smashing the control panel. Forget about snooze-fest lectures and yawn-inducing worksheets; we're in the business of crafting student-led, save-the-universe missions. Authentic collaboration and real-world problem-solving are baked into our DNA, not just slapped on as extra credit. This is the new frontier of education, where even daydreamers and doodlers find themselves as starship captains and time-traveling heroes.
Our Journey
In 2018, armed with a National Science Foundation award and the audacity to turn a gym's ball closet into a spaceship simulator, we started an educational experiment that made lab rats of us all. Fast-forward to 2020, and boom! What began as a daring classroom caper is now a public sensation—no longer just an experiment, but a full-blown educational rebellion, tearing through schools like wildfire.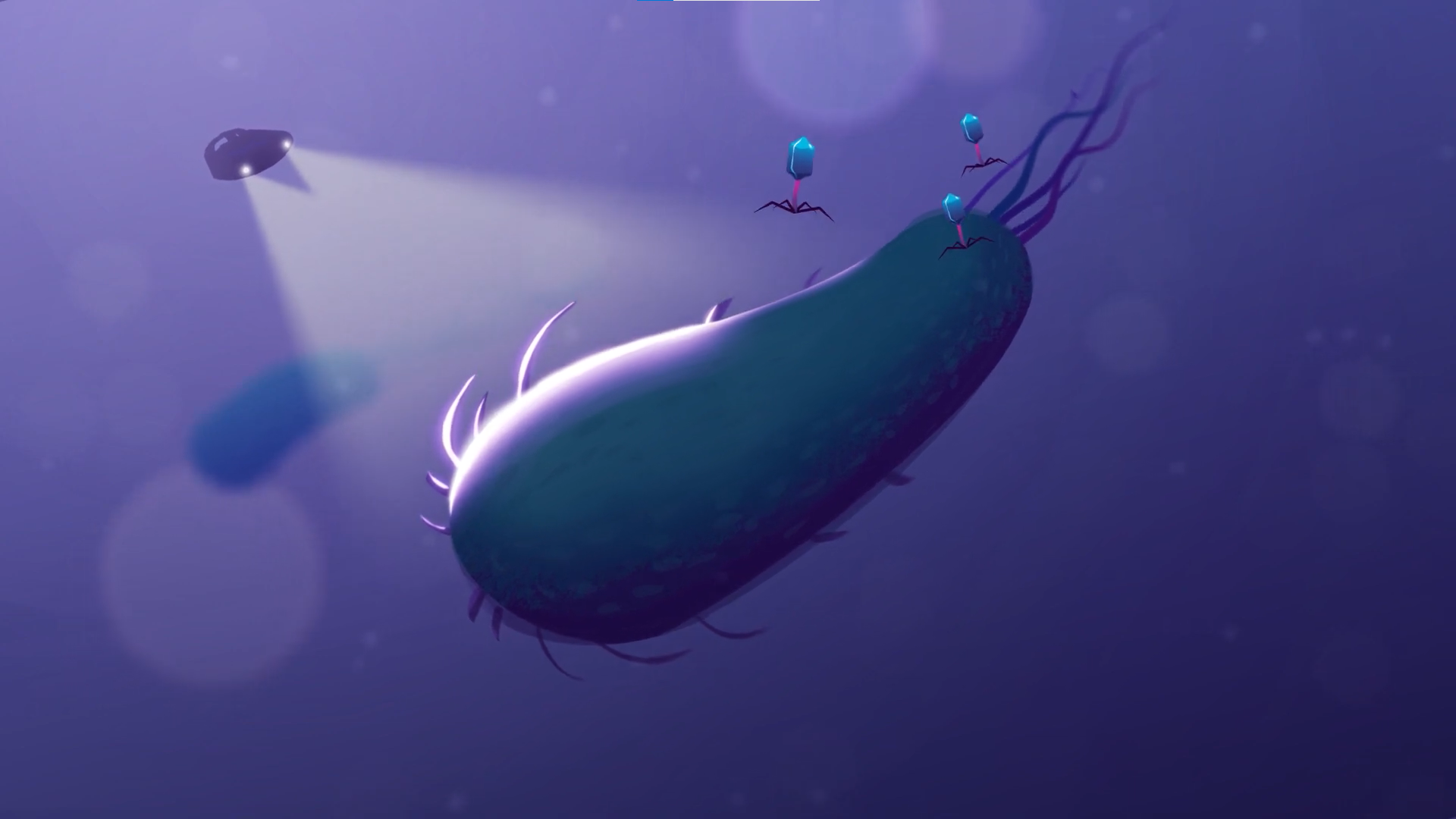 Our Impact
Today, Infini-D Learning isn't just an upstart; we're the rockstars of ed-tech, jamming out in over 400 schools across the nation. With one push of a button, we serve up a triple-shot of real-world application, high-octane engagement, and performance data so robust it could bench press your textbook.
As for proof in the pudding? Our recent user survey had educators buzzing louder than a high school rumor mill. A staggering 97% saw their students turn into STEM fanatics, 93% reported a spike in classroom enthusiasm, and 78% noted that, yes, the kids are actually better at remembering what they've learned. Welcome to the educational arena where we're setting records and taking names.
Our Commitment
Look, we're not here to slap a new coat of paint on the one-room schoolhouse. Infini-D Learning is in the business of educational upheaval—empowering teachers to unleash their inner revolutionary and turning students into tomorrow's problem-solvers today. Our ever-expanding mission roster isn't just aligned with state and national standards; it's making those standards sit up and take notes.
So, ready to flip the script on drudgery, isolation, and classroom comas? Join us in our quest to blow the lid off 'business as usual' and crack open the future of education. Get ready to experience the Infini-D difference and turn the humdrum into the extraordinary.
MEET THE TEAM
Our diehard teacher's pets
Turn your classroom into a spaceship, shrink ray, or time machine.