Unlock the Future
At Infini-D Learning, we believe in the power of immersive and collaborative experiences that inspire students to discover their full potential. Our mission is to revolutionize STEM education by providing a dynamic, real-world platform that fosters authentic collaboration, problem-solving, and engagement, unlocking the future of education.
Our Journey
In 2018, fueled by a National Science Foundation award, we embarked on a quest to create an online program to help students develop essential 21st-century skills through interactive group STEM simulations. A groundbreaking educational platform emerged, where each mission presents a high-stakes scenario requiring students to collaborate and apply targeted science, math, and engineering concepts to find solutions.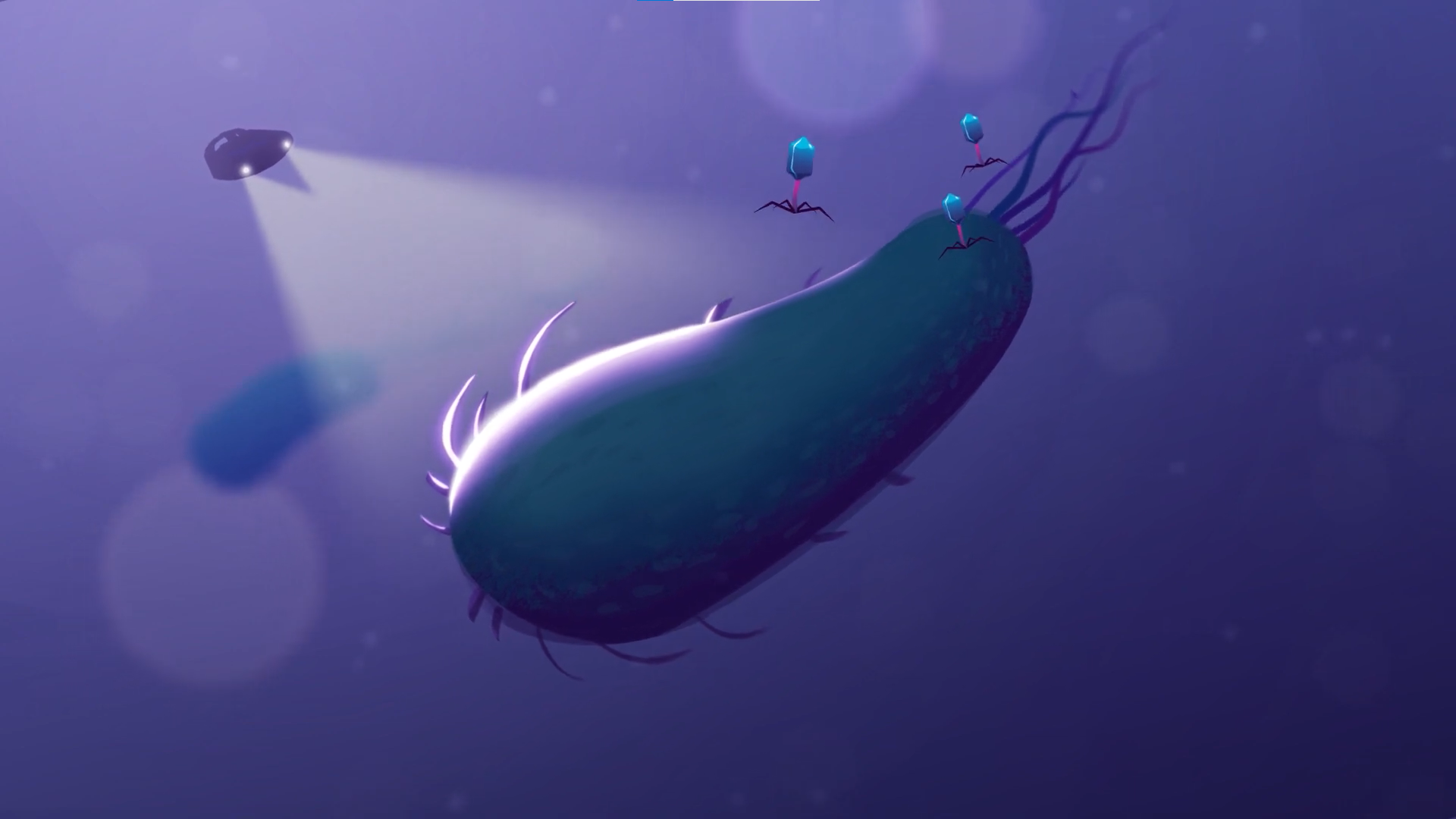 Our Impact
Today, Infini-D Learning is trusted by over 500 schools nationwide. Our award-winning platform has garnered rave reviews for its ability to create meaningful real-life application experiences, provide robust performance data, and offer hyper-engaging gameplay – all with just a push of a button.

In a recent user survey with over 200 respondents, 97% of teachers reported a boost in student interest in STEM and improvement in 21st-century skills, 93% observed increased student excitement for school, and 78% experienced better retention of subject material.
Our Commitment
Infini-D Learning is dedicated to providing transformative educational experiences that empower teachers and students to push boundaries, explore new possibilities, and foster a lifelong love for learning. We continue to develop new missions centered around national and state science, math, and ELA standards, ensuring our platform remains an invaluable resource for schools across the nation.

Join us as we boldly challenge isolation, busy work, and boredom in the pursuit of unlocking the future of education. Discover the Infini-D Learning difference today.
MEET THE TEAM
Our diehard teacher's pets
Turn your classroom into a spaceship, shrink ray, or time machine.