So long, busywork.
We're not in the business of spoon-feeding facts. We're here to teach your students the art of information jiu-jitsu—how to analyze, synthesize, and deploy knowledge, all while fending off pesky space robots.
Suggested progression of instruction
At Infini-D Learning, we don't believe in teacher displacement. We're the Robin to your Batman, the Watson to your Holmes. While other platforms are eager to nudge educators out of the frame, we're handing you the director's chair and a megaphone. Our aim? To turn classrooms into blockbuster experiences starring engaged learners and empowered teachers.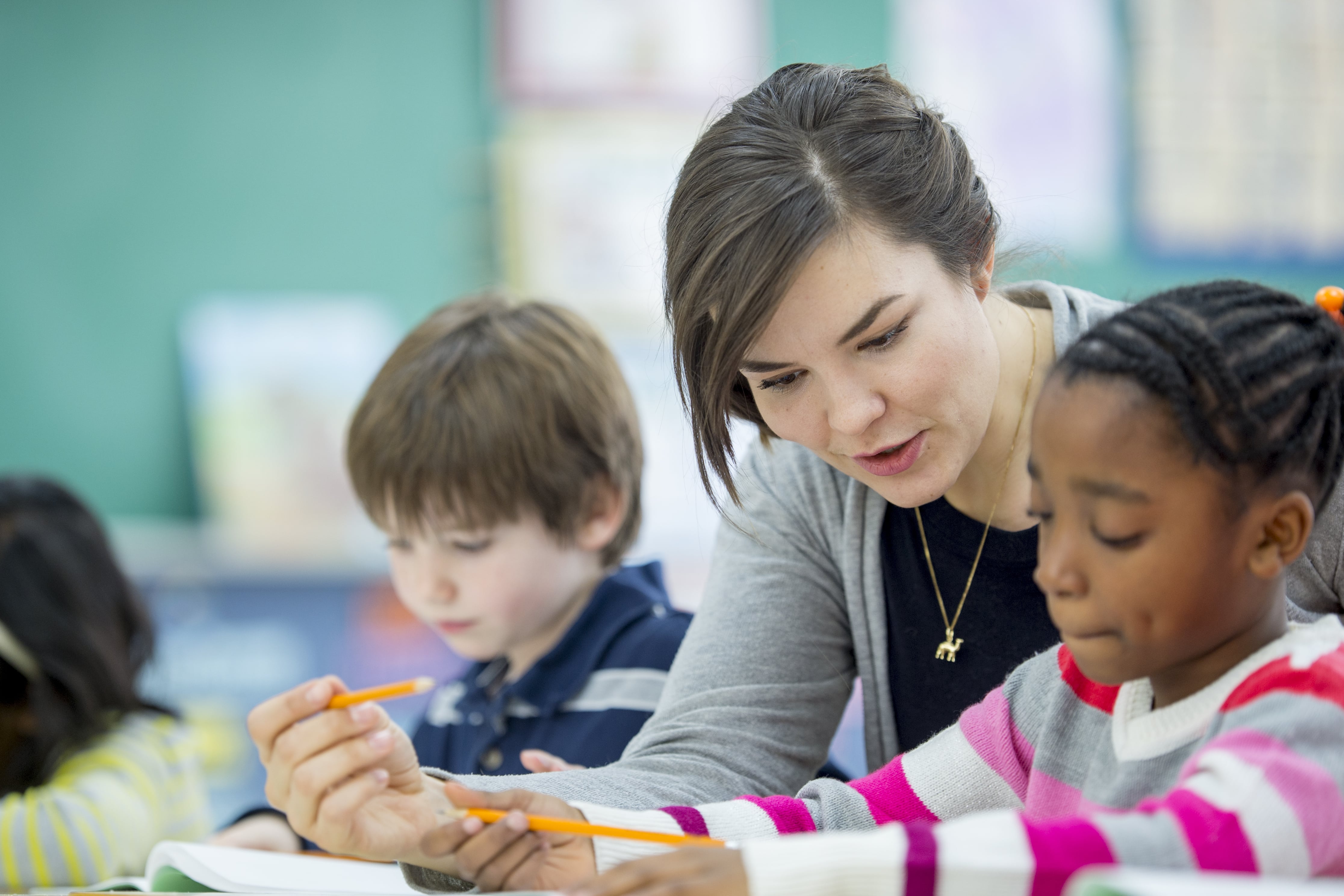 Teach the standard(s)
Kick things off your way—chalk, talk, or interpretive dance through those science and math standards. Our missions aren't just supplementary fluff. They're the electric guitar solos to your curriculum's steady drumbeat. Here, students get to flex their freshly-learned concepts in high-stakes, save-the-day scenarios. It's not just learning -- it's applied heroics.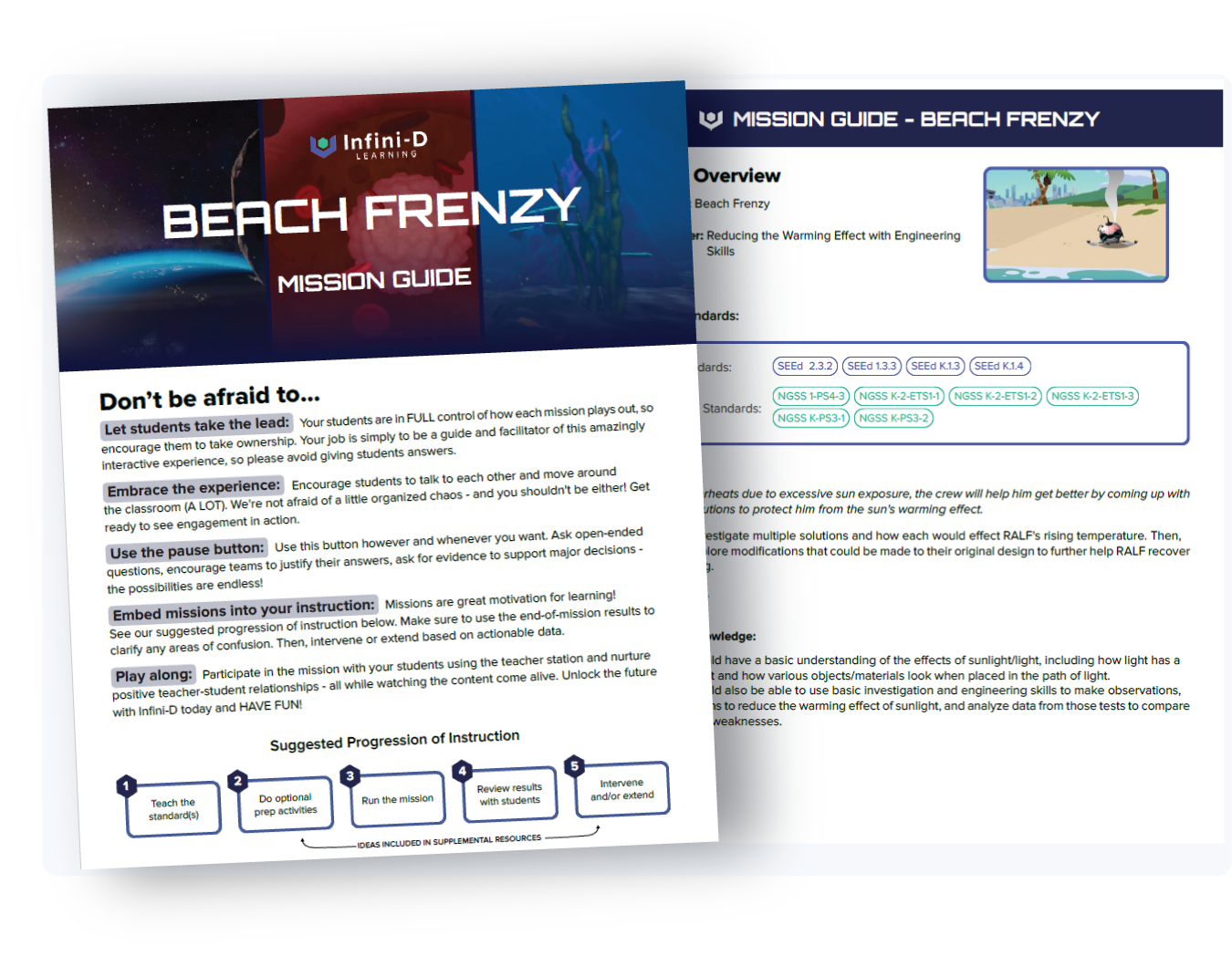 Do optional prep activities
Think of our optional prep activities as the movie trailers before the main feature. Housed in our mission guides, these aren't just add-ons. They're the appetizers that whet the appetite for academic heroism. Whether it's hands-on experiments or fiery debates, we've curated a setlist that turns curiosity into critical thinking, prepping your young trailblazers for the immersive odyssey ahead.
Run the mission
Plunge your students into the kind of intense, pulse-pounding scenarios that make superhero origin stories look like afternoon naps. Each mission is a targeted assault on specific academic standards, turning theoretical yawns into practical 'wow's. And don't sweat the setup or tracking—we've got you covered with real-time monitoring and on-the-fly tweaks, ensuring the ride's not just educational but epically smooth.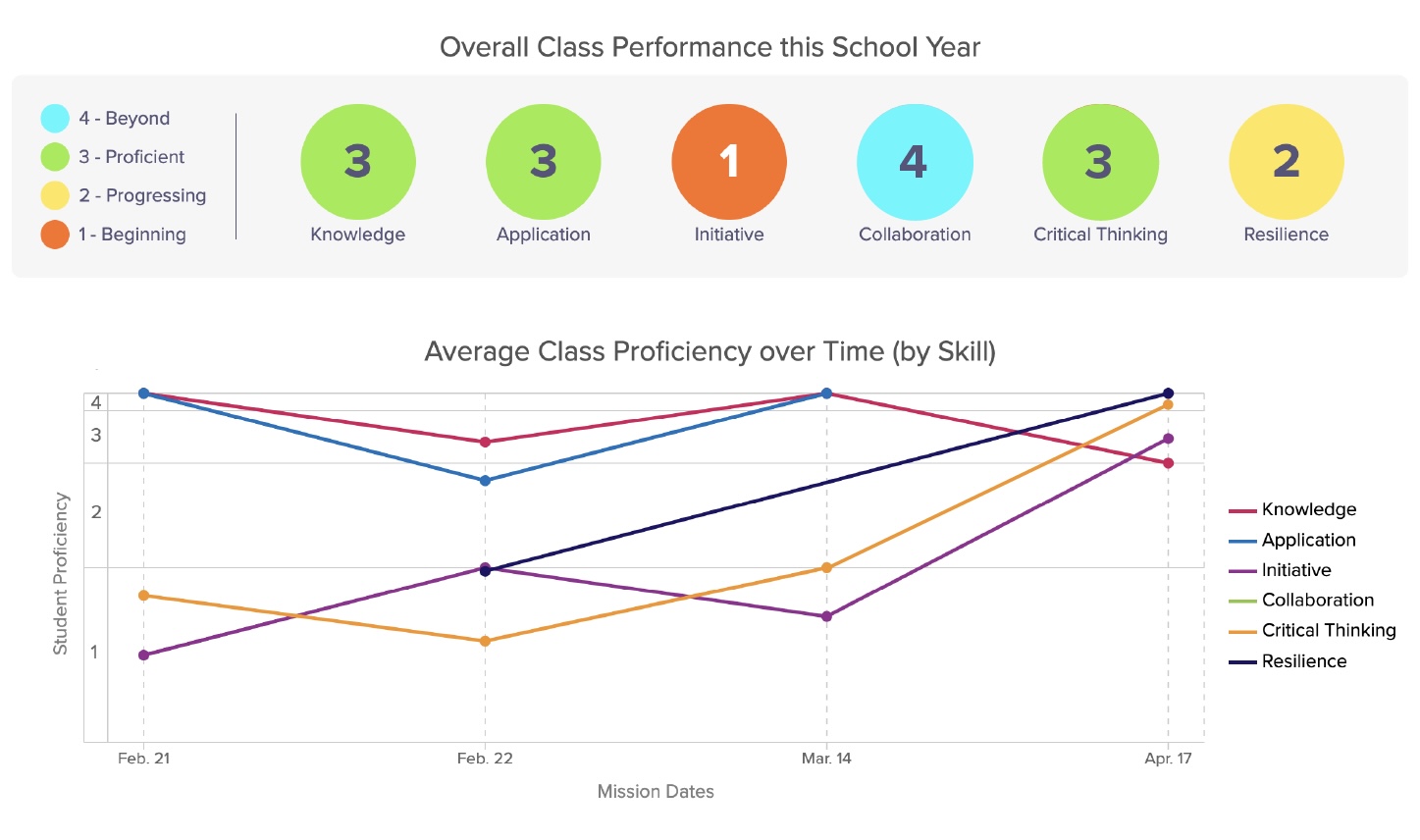 Review results with students
Once the mission's wrapped and the virtual confetti has settled, it's debriefing time. But we're not talking mere high-fives and fist-bumps. We're serving you actionable data like you've never seen. Our analytics are the DNA test for your classroom, spotlighting everything from collaborative prowess to resilience levels. Use this intel to ignite dialogues that matter, nip misconceptions in the bud, and transform your students from mere participants to growth-mindset gladiators.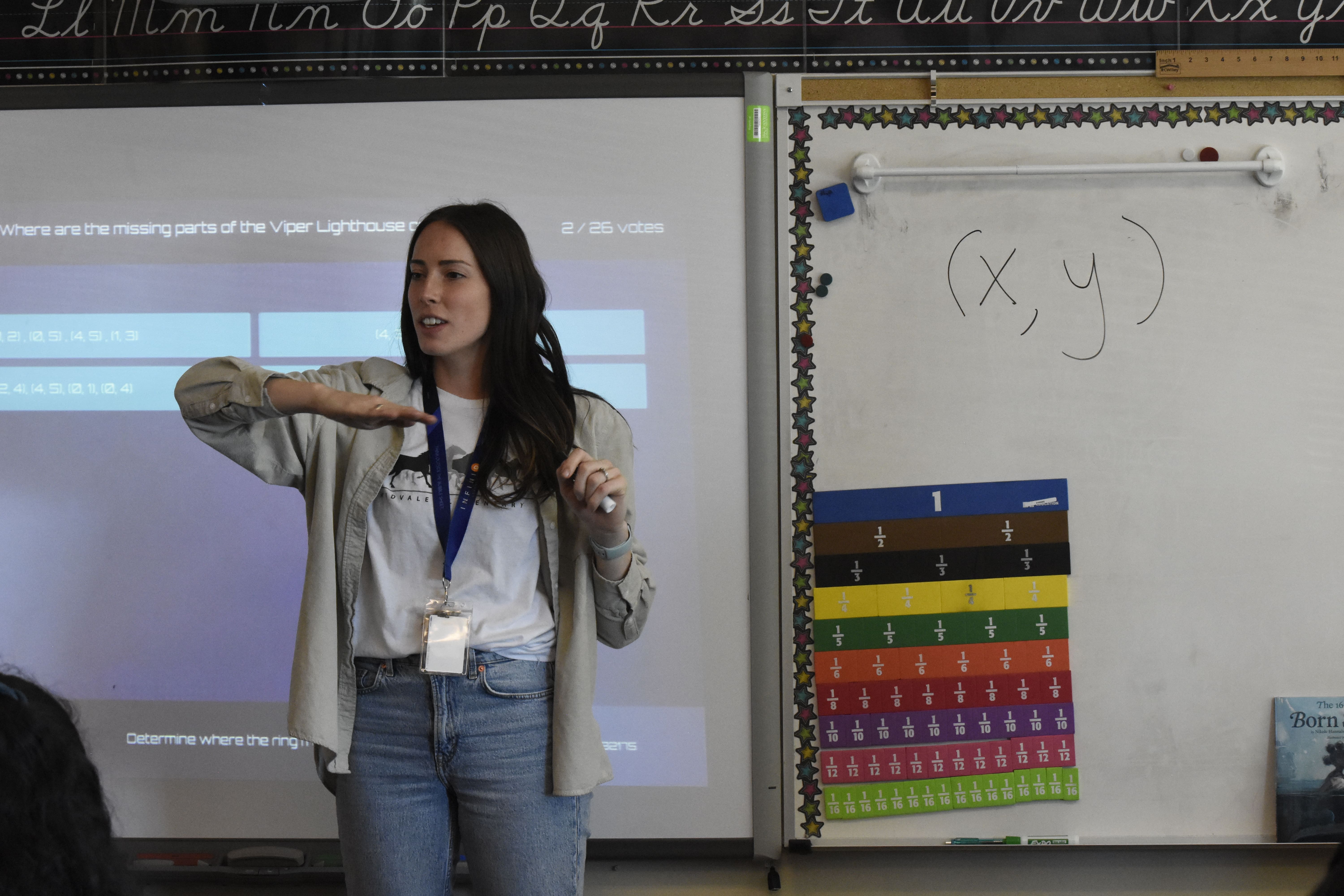 Intervene and extend
Take that post-mission data and wield it like a strategic mastermind. This isn't just number-crunching; it's personalized academic matchmaking. From targeted interventions to skill-boosting drills, our platform offers a treasure trove of resources that are your next-level arsenal. Use them to cater to every student's unique needs and keep that mission-generated mojo rolling.
Tired of surface-level review games?
LET'S DIVE DEEPER TOGETHER
"If you're a teacher looking for a way to spice up your curriculum and engage your students, Infini-D is the way to go. The program provides immersive simulations that allow students to experience real-world scenarios and learn by doing. I highly recommend it!"
"As a science teacher, I'm always looking for new ways to engage my students and make learning fun. Infini-D has been a fantastic addition to my classroom. The program has transformed the way my students think about science and STEM subjects."
"I've never seen my students so engaged in a science lesson before Infini-D. The program is innovative, fun, and educational. My students are retaining information and developing critical thinking skills that will serve them well beyond the classroom."
A tool you'll love as much as your students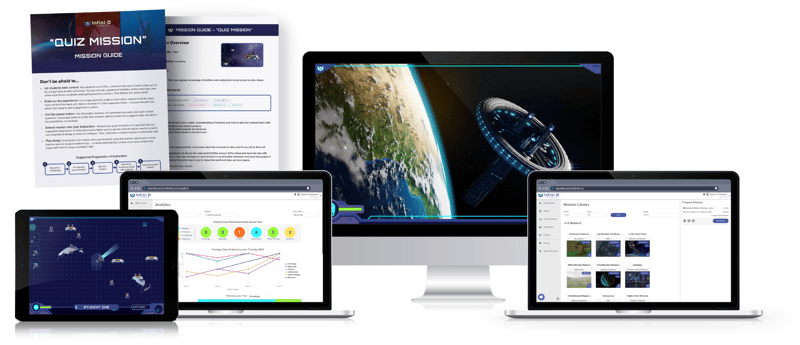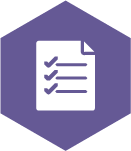 Mission Guides & Resources
Every mission comes with a library of optional prep, intervention, and extension resources for teachers to help you get the most out of each experience.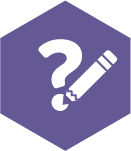 Customizable Quiz Questions
Every mission comes pre-built with standard-aligned quiz questions. You can also customize questions to best fit your needs.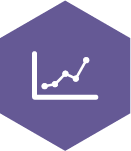 Built-in Analytics
Over the course of each mission, each student's performance is measured as they apply their knowledge and skills within context of the experience.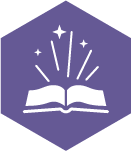 Dynamic Storylines
Every mission is built around a high-stakes scenario, allowing the storyline to progress dynamically based on student performance and decisions.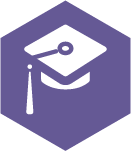 Student-led Experience
A crucial part of each mission is the ability for students to control every decision they make and every action they take.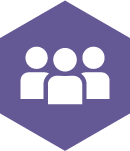 Full-class Collaboration
Infini-D Learning is uniquely designed to allow the entire class to participate together at once. This allows for authentic, collaborative moments to take place.
Get started absolutely free
Create a free teacher trial account and gain access to sample missions for every grade.
No expiration. No credit card.
How much do I get access to with a free trial account?
The free teacher trial account gives you access to all the missions we are seeking more feedback and data on. This is a great way to sample the hyper-engaging missions at your own pace without fear of a looming expiration date.
When you fall in love and want access to all the missions, we are more than happy to work with you to help find a license that fits. We're not a juggernaut publisher... we are a bunch of teachers building tools to help make teachers' lives more easy and exciting.
What does a typical classroom setup look like for a mission?
The teacher will connect their computer to a main display that the entire class can see (projector or TV). Each student will need their own internet-enabled device (tablet, Chromebook, etc.).
Students join the mission using a unique four-digit code, and if they are in third grade and up, they should sit with their assigned team.
The mission is a dynamic, high-energy experience where students are encouraged to move around the room to accomplish tasks and solve problems.
Do I need to learn a new curriculum to use this?
Nope! Infini-D is designed to supplement whatever curriculum you use. The only change we encourage you to make is to let students know that what they are learning is going to be put to the test in a mission.
We are more than happy to provide an alignment map so you can provide links to missions directly in your science lesson plans.
Turn your classroom into a spaceship, shrink ray, or time machine.